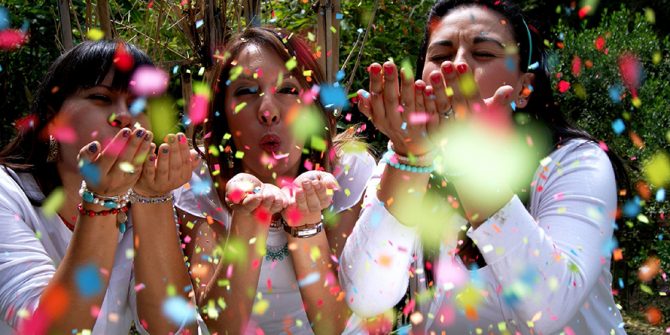 Friends of the Brentwood Library
The Friends' purpose shall be to promote and financially support the resources, services and needs of the Brentwood Library; to serve as advocates for the value of the Library; to draw people in the community together and unite in a common effort to enrich the quality of the Brentwood Library
Friends Newsletter - January 2020 |  Friends of the Brentwood Library By-Laws, Revised March 2018
Visit our Second Story Book Shop on the second floor right off the elevator during open hours. Volunteers may be available to assist you with book selections. When no volunteer is present, please drop payment in the black box behind the book shop desk.
Current book prices (unless otherwise marked):
Hardcovers & Trade Paperbacks: $1.00
Paperbacks: $0.50
Children's: $0.50
Specialty and Theme of the Month books (featured on first bookshelf and marked with an orange dot) are individually priced from $2.00 and up.
Special Book Sales will be held on August 3 and November 2 from 10:00-3:00. Fill a bag of books for $7.00 from 2:00-3:00. We will feature comic books at both sales, as well as holiday books in November. Proceeds from sales are donated to the Library.
The Friends of the Brentwood Library are not currently accepting any donations.
We will accept up to one box or three bags a day. We are currently in need of large print and foreign language books.
We are unable to accept magazines, encyclopedias, Time-Life book series, Reader's Digest books, medical resources over 5 years old, and audio cassettes. Bring donations to the Second Story Book Shop on the second floor and place in the designated bin at the entrance to the shop
Receipts are available on request from volunteers or library staff.
Please do not leave donations in library book drop or outside of the Library.
Friends help with:
Exhibits
Programs
Membership development
Publicity
Fund Raising
Book Sales
Book Sorting
Volunteering in the Library
Volunteer:
Volunteering opportunities are available. Tasks may include managing donations by categorizing and shelving books, and helping with special book sales.