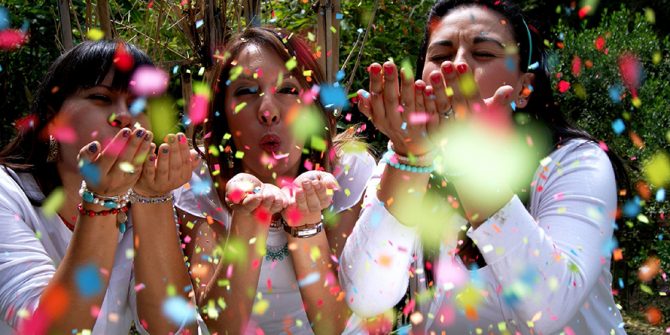 Friends of the Brentwood Library
The Friends' purpose shall be to promote and financially support the resources, services and needs of the Brentwood Library; to serve as advocates for the value of the Library; to draw people in the community together and unite in a common effort to enrich the quality of the Brentwood Library.
The Friends of the Brentwood Library is a registered 501(c)(3) nonprofit organization.
Friends of the Brentwood Library Merges with the Brentwood Library Foundation. Find more information here.
Friends of the Brentwood Library By-Laws, Revised March 2018
The Friends of the Brentwood Library are not currently accepting any donations.
At this time, there is not a set date to reopen the library or the Second Story Book Shop. In preparation for the re-open we have a lot of work to do so it is important that you review the following information about your book donations.
BOOK DONATIONS : The Book Shop will have a new process for at least 60 days after reopening. We can't except ANY book donations - no exceptions. We don't want to send you away so please don't bring the books to the library. If you choose to bring them in, staff or volunteers will have to ask you not to leave the books.
We want to have time to reorganize, clean and assure a fresh inventory for you to enjoy and purchase. After the 60 days please check the website for instructions about book donations. We will miss your donations, but we want our volunteers and customers to have a clean, and positive experience.
Once the library opens we will start a reservation list for individuals that wish to donate books to the Friends Second Story Book Shop. Please call Charlotte Allison at 513-9414 to get on the list, or if you have other questions.
Closed until further notice.
Visit our Second Story Book Shop on the second floor right off the elevator during open hours. Volunteers may be available to assist you with book selections. When no volunteer is present, please drop payment in the black box behind the book shop desk.
Current book prices (unless otherwise marked):
Hardcovers & Trade Paperbacks: $1.00
Paperbacks: $0.50
Children's: $0.50
Specialty and Theme of the Month books (featured on first bookshelf and marked with an orange dot) are individually priced from $2.00 and up.
Friends help with:
Exhibits
Programs
Membership development
Publicity
Fund Raising
Book Sales
Book Sorting
Volunteering in the Library
Volunteer:
Volunteering opportunities are available. Tasks may include managing donations by categorizing and shelving books, and helping with special book sales.