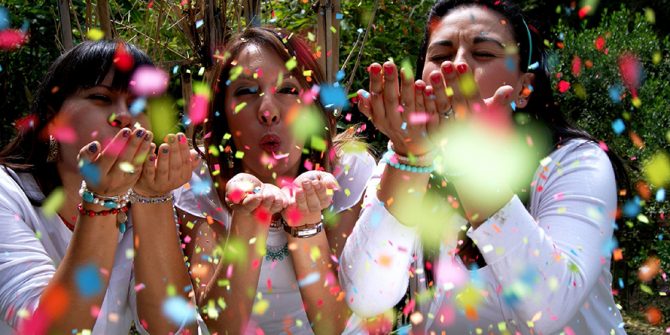 Friends of the Brentwood Library
The Friends' purpose shall be to promote and financially support the resources, services and needs of the Brentwood Library; to serve as advocates for the value of the Library; to draw people in the community together and unite in a common effort to enrich the quality of the Brentwood Library.
The Friends of the Brentwood Library is a registered 501(c)(3) nonprofit organization.
Friends of the Brentwood Library Merges with the Brentwood Library Foundation. Find more information here.
Friends of the Brentwood Library By-Laws, Revised March 2018
The Friends of the Brentwood Library are not currently accepting any donations.
The Friends of the Brentwood Library will gratefully accept your donations
What items can I donate?
Books for all ages in good condition
Textbooks, less than 10 years old, in good condition
Spanish- adult and children
CDs, DVDs/Blu-rays
Audio-books on CD
How & where do I leave my book donation?
Donations can be brought to the Friends Book Store any day from 10:00am to 2:00pm. Please do not leave your donation after hours or drop them in the book drop. For 4 or more boxes, please call Charlotte at (925) 513-9414 or email me at charlotteallison@sbcglobal.net to arrange an appointment to donate.
Pick-ups are available for very large donations, please leave a message at (925) 513-9414 or email me at charlotteallison@sbcglobal.net to discuss.
Please do not bring us:
Heavy boxes of books. Lighten the load so boxes are easy to lift.
Books in poor condition — torn pages/covers, water-damaged, badly broken spines, numerous highlights in the text.
Magazines or National Geographic
Encyclopedias
Dictionaries - older than 5 years.
Vinyl records
VHS or cassette tapes
Textbooks more than 10 years old
No children's books that use batteries
What happens to my items?
The money we raise from selling donated materials goes towards library programs, books, resources and services for Brentwood library.
Are my donations tax deductible?
Yes, they are. We are a 501(c)(3) non-profit organization.
Closed until further notice.
Visit our Second Story Book Shop on the second floor right off the elevator during open hours. Volunteers may be available to assist you with book selections. When no volunteer is present, please drop payment in the black box behind the book shop desk.
Current book prices (unless otherwise marked):
Hardcovers & Trade Paperbacks: $1.00
Paperbacks: $0.50
Children's: $0.50
Specialty and Theme of the Month books (featured on first bookshelf and marked with an orange dot) are individually priced.
Friends help with:
Exhibits
Programs
Membership development
Publicity
Fund Raising
Book Sales
Book Sorting
Volunteering in the Library
Volunteer:
Volunteering opportunities are available. Applications available at the Second Story Book Shop.