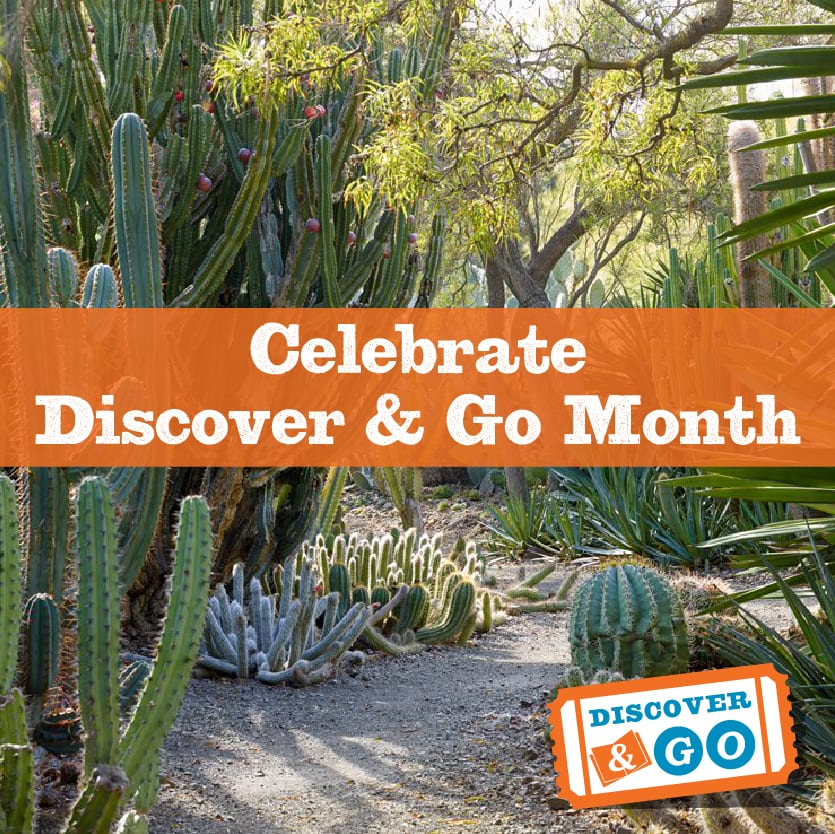 Celebrate our museum pass service during the month of October.
Participate in a Discover & Go Month quiz for a chance to win prizes. Take part in an online gardening class by Discover & Go favorite, the Ruth Bancroft Garden on Oct. 20, and visit their "Aloe-ween" spooktacular on Sunday, Oct. 30, which includes a Halloween-themed storytime by Contra Costa County Library.
Trivia quiz participants will be automatically entered into our drawing. Prizes include a free annual membership to the Ruth Bancroft Garden, Peanuts cartoon memorabilia from the Charles M. Schulz Museum, Safeway gift card, free Clipper cards from 511 Contra Costa, Discover & Go satchels and  T-shirts, and more!
PRIZES DONATED BY RUTH BANCROFT GARDEN, CHARLES M. SCHULZ MUSEUM, 511 CONTRA COSTA, and SAFEWAY. WINNERS WILL BE NOTIFIED IN NOVEMBER.
Discover & Go Month Quiz
Jan 9th | 7:00pm - 8:00pm
Join us an 8-week writing journey. Each week, you will receive an envelope in your mailbox with writing prompts for inspiration.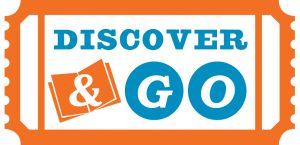 Discover & Go is a partnership between libraries and cultural attractions offering library cardholders free and low-cost tickets to world-class museums, theatres, aquariums, zoos and science centers.
Discover & Go users can browse and reserve passes online by date or by attraction 24 hours a day.