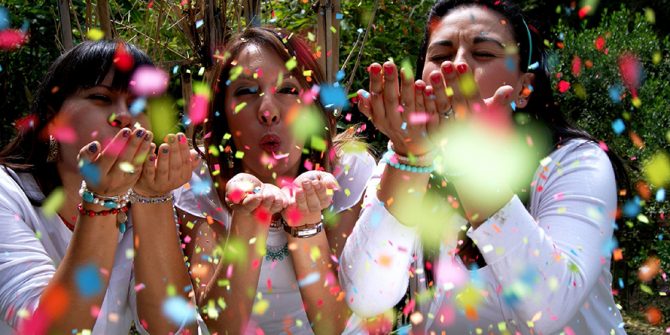 Friends of the Hercules Library
The Friends of the Hercules Library is a nonprofit organization that supports, promotes, and advocates for the library as a vital community asset. The money we raise through memberships, donations, and sales of books goes to purchase new materials for the library's collections and to sponsor exciting programs to entertain and educate the children and adults in our community. Thank you for your interest. We deeply appreciate your membership and your support for the Hercules Library. We welcome your questions and comments at https://herculeslibrary.com/friends/.
Friends Bookstore: Visit the Friends Bookstore next to the lobby of Hercules Library. Browse through our excellent selection of books, DVDs, and music CDs for kids and adults. Specialty items are often available too. The Bookstore has something to appeal to everyone, and we offer great bargains. It is open during most of the Library's operating hours.
Book Sales: You'll find more great bargains at our semiannual used book sale, held in the spring and fall.
Donations are currently accepted only when the bookstore is open and staffed by volunteers. Please call 510-245-2420 on the day you plan to deliver donations.
The Friends of the Hercules Library welcome your donations! We appreciate receiving your gently used books, audiobooks on CD, music CDs, DVDs. Please bring your items to the Friends Bookstore in the Library.
Guidelines for donations:
Only 2 bags/boxes at a time
No encyclopedias, records or VHS tapes
We cannot accept items that are mildewed, moldy, dirty, or water damaged
Your Friends membership brings benefits to you as well as to our library. As a member you will enjoy:
A 50% discount on most items at the Friends bookstore in the library
Monthly email newsletter with a calendar of events at the library and other information of interest
Admission to members-only previews at our semiannual Used Book Sales
Your membership is valid for this calendar year (through December 31). Memberships received on or after October 1 are valid through December 31 of the following year.