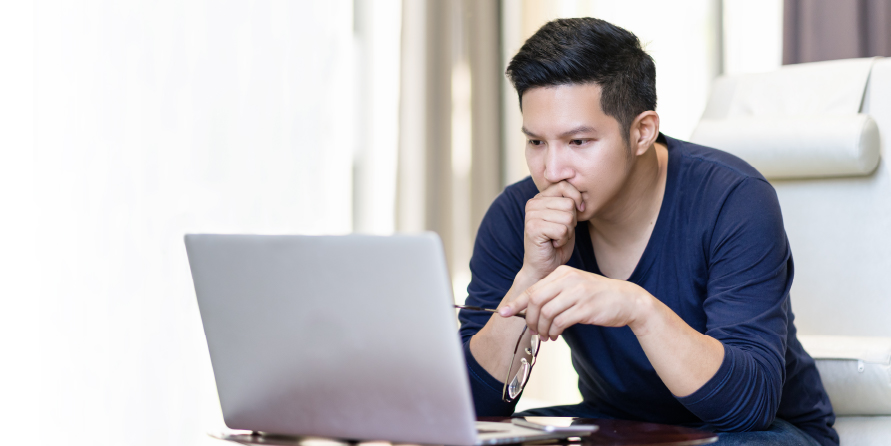 This page includes a number of library services to assist you in your job search. From booklists on resumes and cover letters, to blog posts on networking and finding the right job, to online resources that can teach you all of the above (and more)—we have you covered.
Search this directory of U.S. businesses by industry and geography, and get details about companies that will put you first in line when you apply for a job.
Featuring live online assistance, resume lab help, and a wide range of academic tools, this resource can help job seekers and veterans reach their goals.
Learn to use our digital resources through these videos.