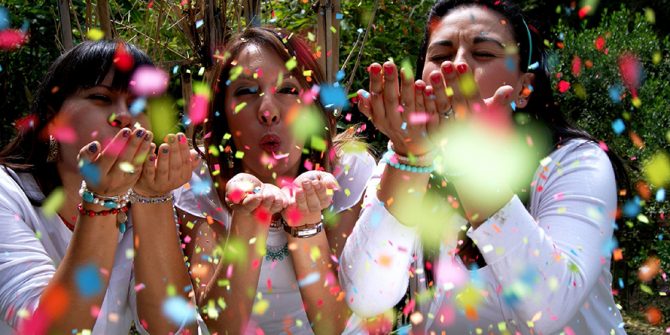 Friends of the Martinez Library
The Friends of the Martinez Library is a nonprofit organization dedicated to improving library services in Martinez. Through membership donations and Book Sale earnings, the Friends provide the library with books, magazines, DVDs and CDs. We also provide children's and cultural programs for the community. For comments or questions, please contact the Friends of the Martinez Library at FriendsofMartinezLibrary@gmail.com.
CLOSED UNTIL FURTHER NOTICE
The Friends of Martinez Book Store is located on the the 1st floor of the library.
Open hours are:
Monday, Closed
Tuesday, 1 pm - 8 pm
Wednesday, 12 pm - 4 pm
Saturday, 12 pm - 4 pm
THE FRIENDS OF THE MARTINEZ LIBRARY ARE NOT ACCEPTING BOOK DONATIONS
The Friends of the Martinez Library welcome your donations!
Donations can be dropped off at the Martinez Library during open hours. We accept books, cds, dvds, and cassettes. No records, VHS tapes, or magazines. Please bring only items in good condition.
Nearly all types of books are welcome. The only exceptions are Readers Digest condensed or abridged books, old encyclopedias, and text books.
All other books are gratefully received.
For additional information, see the library's general information on donations.

Friends help with:
Exhibits
Programs
Membership development
Publicity
Fund Raising
Book Sales
Book Sorting
Volunteering in the Library