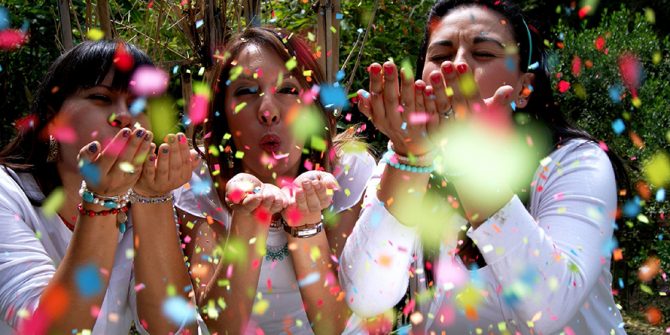 Friends of the Rodeo Library
The Friends of the Rodeo Library is an organization dedicated to improving library services in Rodeo. Through membership donations and Book Sale earnings, the Friends provide the library with books, tapes, magazines, and compact discs. We also provide children's and cultural programs for the community.
Please call the Rodeo Community Library at (510) 799-2606
For additional information, see the library's general information on donations.
Friends help with:
Exhibits
Programs
Membership development
Publicity
Fund Raising
Book Sales
Book Sorting
Volunteering in the Library
Civic Affairs