Latinx Hispanic Heritage Month
Blog Celebrate Hispanic Heritage Month
Hispanic Heritage Month is a celebration of the contributions, culture, and history of Hispanic and Latinx communities in the United States.
Sep 23rd | 12:00am - Dec 2nd | 12:00am

Sep 27th | 3:00pm - 5:00pm

Sep 28th | 4:00pm - 5:00pm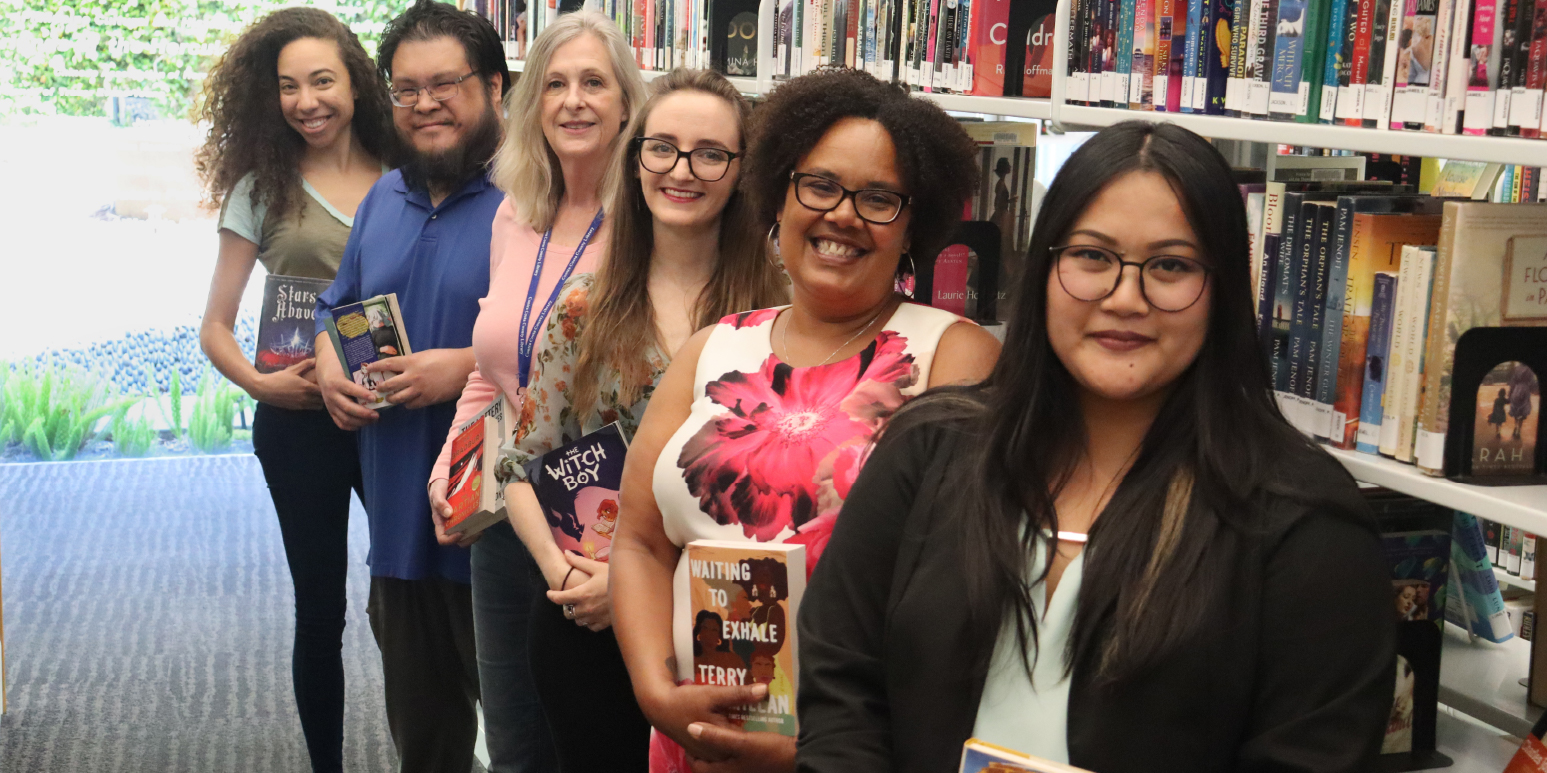 Thinking about a career in libraries? Learn about job opportunities available in Contra Costa County Libraries and Administrative Offices.
Diverse Digital Resources
Diverse Digital Resources
Herramientas de aprendizaje, carrera, y ciudadanía en español.
This comprehensive news collection offers an expansive window into centuries of African American history, culture, and daily life.
Find Your Next Great Read
Discover new titles, bestsellers, and resources that can help you find your next great read.
Download eBooks and eAudiobooks for all ages from OverDrive, including Asian American/ Pacific Islander, Black, Indigenous, Latinx, and LGBTQIA Voices collections.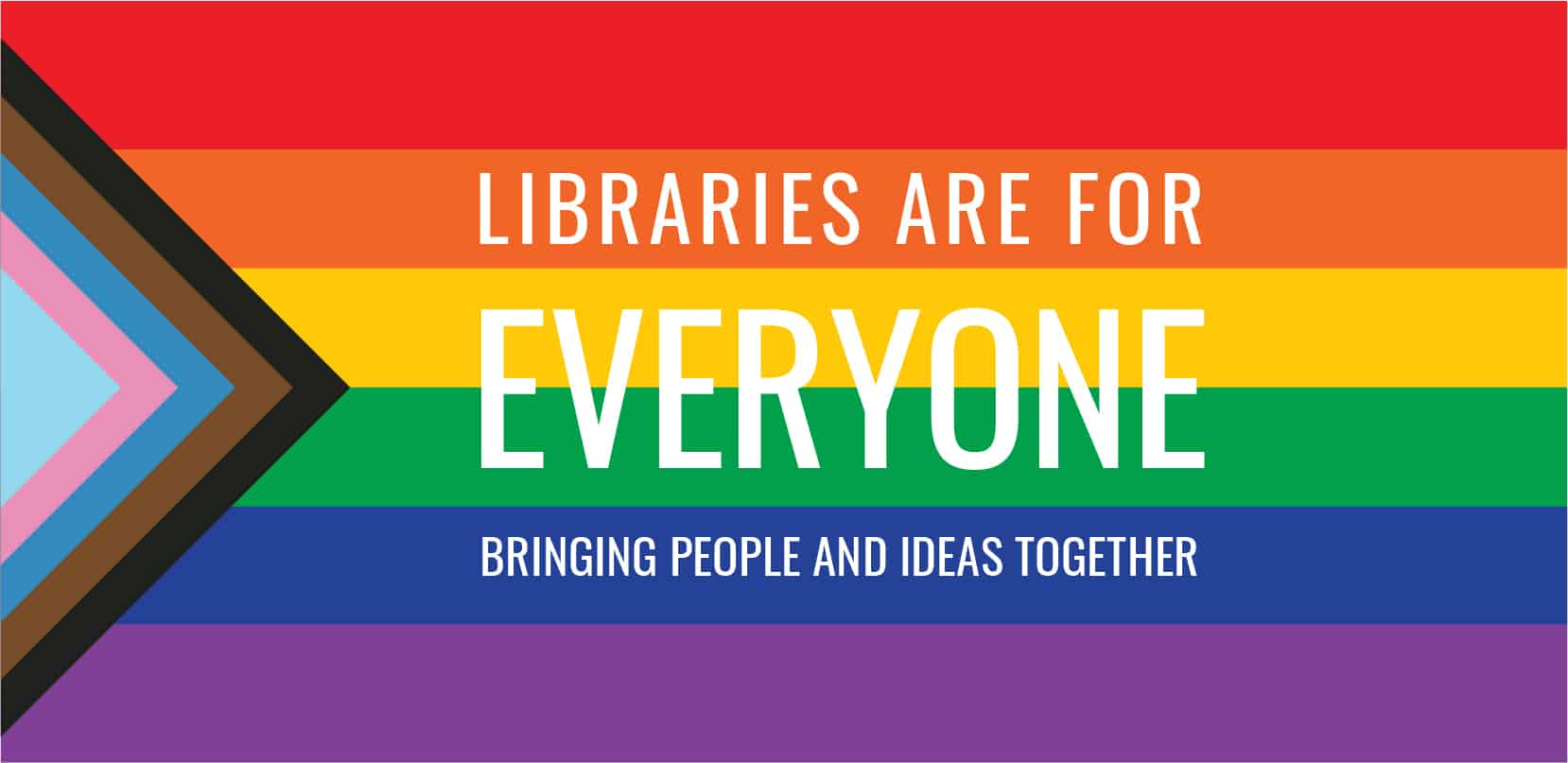 Pride Flipster
Enjoy digital magazines like The Advocate, Gay Parent Magazine, and more. Just click and read.
Pride Stories to Go
Stories to Go are early literacy kits with over 50 themes for babies and young children including this one related to Rainbow Families.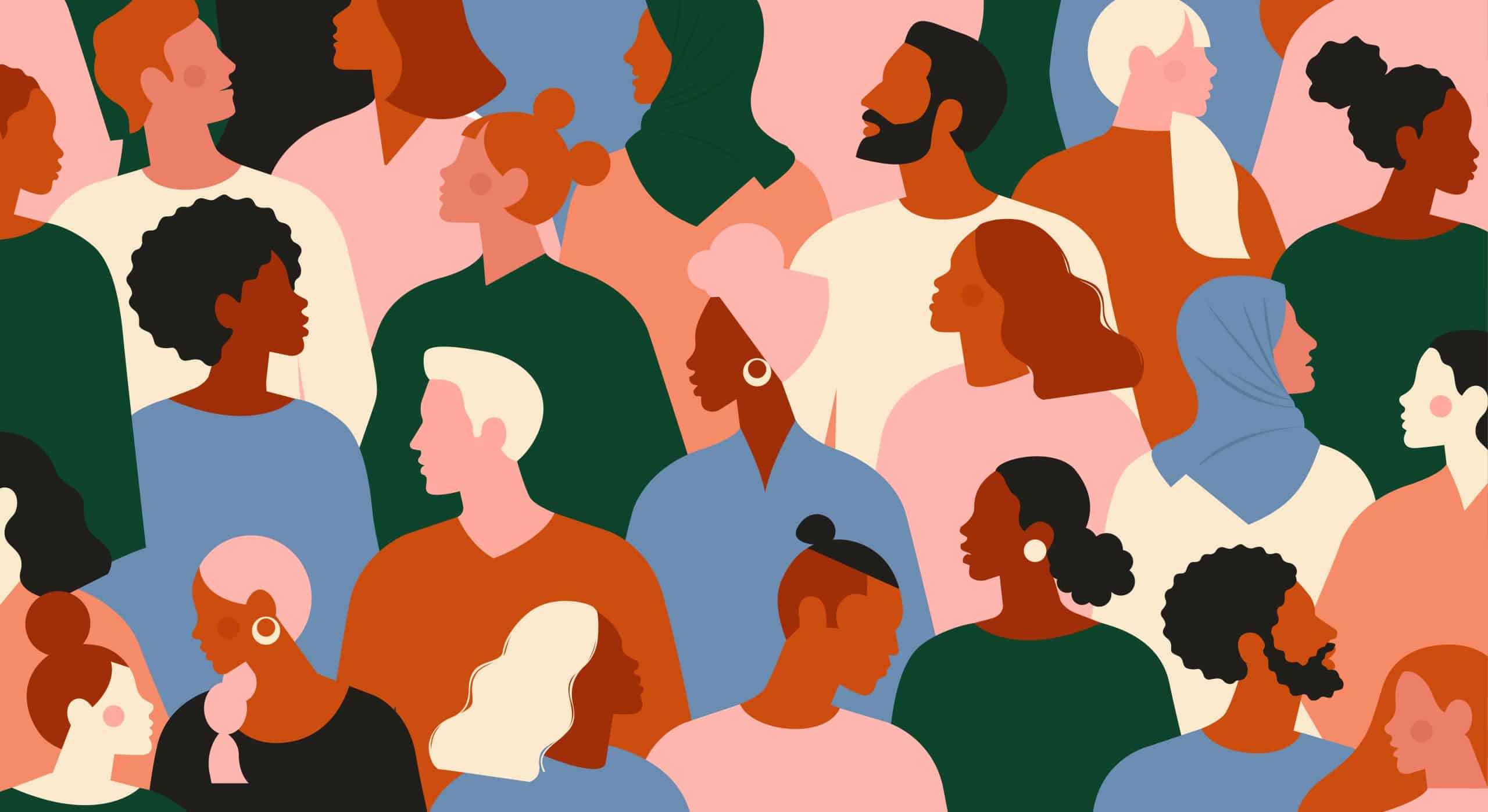 We invite you to explore the Library's diverse collections and read stories from across the world in multiple languages and formats. Browse digital resources, films, and magazines that educate, entertain, and cast a wide net on the human experience. Enjoy frequently updated and highlighted materials that reflect our diverse communities.
Libraries are for everyone. All are welcome.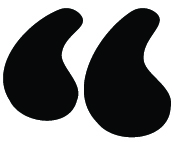 "Reading, then, becomes a means of self-affirmation, and readers often seek their mirrors in books... When there are enough books available that can act as both mirrors and windows for all our children, they will see that we can celebrate both our differences and our similarities, because together they are what make us all human."
-- Rudine Sims Bishop, "Mirrors, Windows, and Sliding Glass Doors," 1990.