Early literacy is what children know about reading and writing before they actually start formal instruction. It is the process and activities that build a foundation to help children get ready to learn to read. It is never too early to prepare children for success as readers.
Caregivers are encouraged to read, sing, play, write and talk with their child.
Apr 22nd | 10:00am - 10:15am

Online Event

Apr 27th | 10:00am - 10:15am

Online Event

Apr 29th | 10:00am - 10:15am

Online Event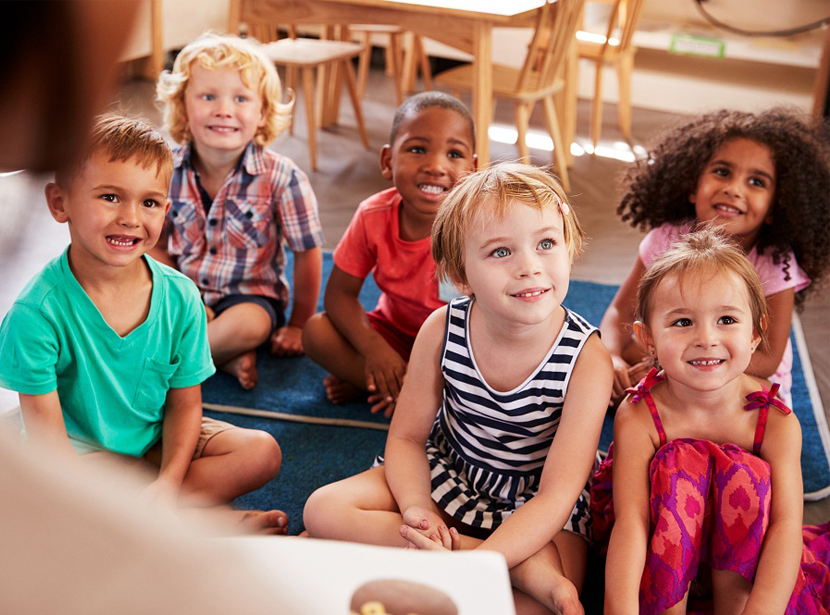 Featured Events
May 4th | 6:00pm - 7:00pm
Join us for a discussion of the author's early novel, The Sun Also Rises.
Browse these resources and book suggestions for promoting Early Literacy, or visit us at a community library for more recommendations for you and your child to read and explore together.
Recommendations for Kids and Parents
The Contra Costa County Library's Stories to Go Collection offers dozens of grab-and-go Kits for families and educators.
Housed in a blue carrying bag, each Kit contains:
 Five theme-related books
 One toy or puppet
 Two laminated activity sheets
The Stories to Go Kits are paid for by a generous donation from the Wilruss Children's Library Trust established by Orinda residents Russell and Wilma Storms, to help young children develop a love of reading and enhance library services.
Reach Out and Read is a national, non-profit organization that promotes early literacy by making books a routine part of pediatric care.
In partnership with the Contra Costa Library and Contra Costa Public Health Services, children from birth to age 5 years old will receive a free book during their well-baby visit at our county public health clinics. For more information or tips on Early Literacy development, visit Reach Out and Read at: