Wednesdays in April | 4 - 5 p.m.
These free performances are part of Contra Costa County Library's "Power of Stories: 2021 Storytelling Festival."
Apr 20 | All day

Online Event

Apr 21st | 3:45pm - 4:45pm

Apr 21st | 4:00pm - 5:00pm

Online Event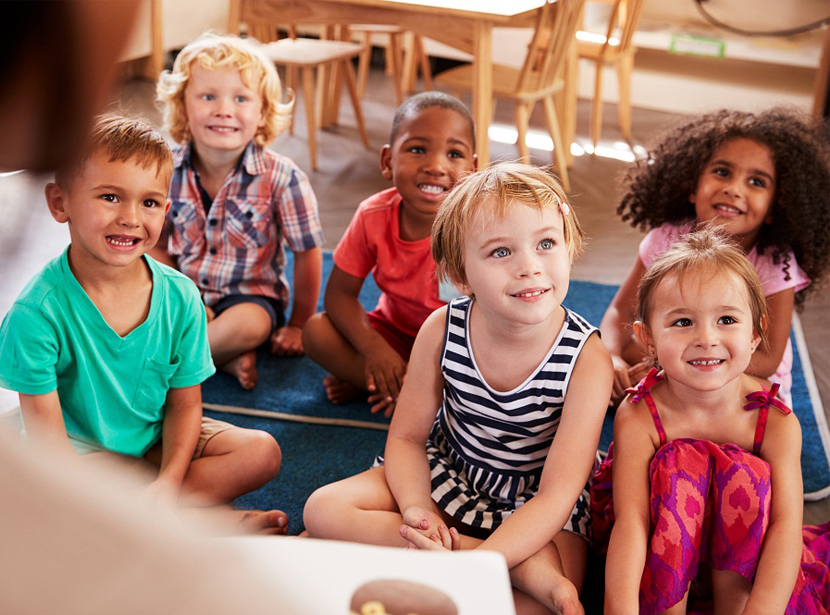 Kindergarten Countdown
Activities promoting the early literacy skills of talking, singing, reading, writing, playing, fine-motor skills and self-help.
Book Recommendation Lists