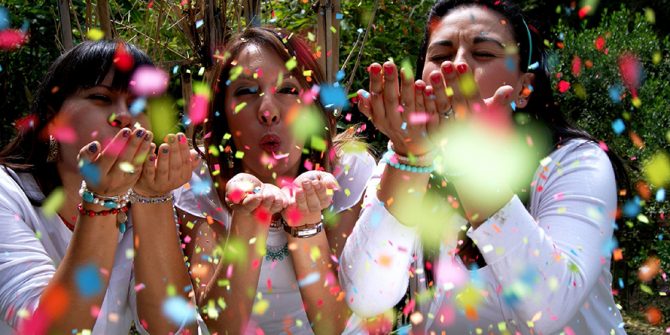 Friends of the Danville Library
The Friends of the Danville Library is a vibrant, supportive organization with more than 400 members.  Almost a hundred of these members volunteer in some capacity every year.  No matter what your motive is – curiosity, a wish to contribute as a dues paying member, or as a volunteer, we welcome you. Despite our modest dues and largely because of our very successful book sales in the Library Bookstore and the large quarterly sales, the Friends  have contributed more than half a million dollars over the long life of this organization to make sure our Danville library is able to respond to our community's needs.
The Friends organization and its Endowment have nonprofit 501(c) (3) status and donations are tax deductible.
Friends Bookstore closed until further notice. No donations accepted at this time.
Find something for everyone in the Friends Bookstore - fiction, nonfiction, children's books, even beautiful "like-new" coffee table books, DVDs, audio books and music CDs. Stop in to browse and buy our great bargains.
The bookstore is located inside the Danville Library and is open the following hours:
Mondays through Saturdays from 10:00 a.m. - 5:00 p.m.
In addition, there are quarterly book sales when thousands of books are available for purchase. These special sales take place in the Mt. Diablo Room of the Library.
Find out more about the Friends of the Danville Library and book donations to the Friends.
For additional information, see the library's general information on donations.
Many members of the Friends volunteer their time for book sorting, helping with large book sales and volunteering in the bookstore. Membership Application is available at the Library or online. Do you have questions? Call 925-314-3755.
The Friends of the Danville Library Endowment Fund
The Friends of the Danville Library Endowment Fund was established to ensure that our library has the books, materials, programs and activities that often suffer due to the ebb
and flow of tax-based support. The deep-rooted community backing that we have found ensures our library's excellence and that it will flourish even during difficult times. Contributions in any amount are welcome. Our funds are professionally managed by the East Bay Community Foundation, and through their auspices we are able to accept donations of securities, bequests and a variety of planned giving programs such as charitable remainder trusts and charitable lead trusts. For questions about donations, big or small, to the Friends of the Danville Library Endowment Fund, please email: fodlendowment@gmail.com.
The Endowment continues to support The British Book Collection established by the Endowment to honor the memory of Branch Librarian Stefanie van Ogtrop (1940-2005). Areas that have also received support are children's reference, westerns, history, fiction, art, business, self-help, and the Arts Enrichment program series at the Danville Library.
Mailing Address
Attn: Danville Library Endowment
400 Front Street