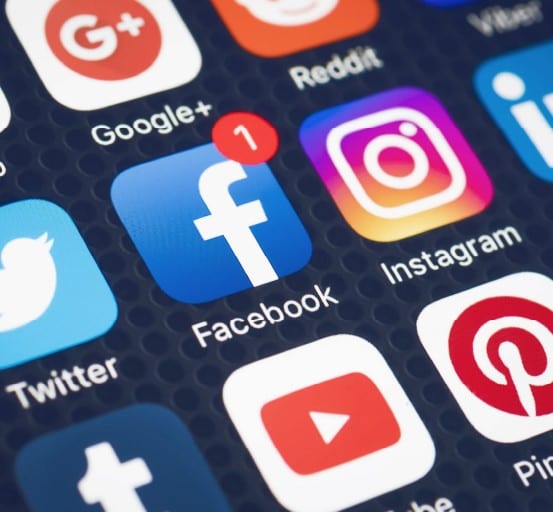 You can support public relations at the Library from the comfort of your home by volunteering as a Social Media Ambassador. You can help the Library extend its reach into the community and raise awareness of library collections, resources and programs at the same time.
No application is required. Simply sign up to receive Social Media Ambassador emails. They'll come once or twice a month. Each email will include information about library initiatives and topics. Ambassadors will be asked to post about the Library in their own words and to share stories about what they love about the Library – maybe an upcoming event, a recent blog post, a favorite branch or what they're reading or watching. The Library is looking for ambassadors on Facebook, Instagram, Twitter and Nextdoor.
What Social Media Ambassadors Will Do
Add the Library on your favorite social media platforms and tag the Library in your posts
Share, like, and comment on Contra Costa County Library's posts to help the library stay visible in the community
Tell your stories about the Library and use social media to tell the world what you love about the Library. Creativity is encouraged.
Participate as much or as little as you are able. Every post about the Library helps to grow a social media community.
Social Media Ambassadors
Volunteer with the library by becoming a social media ambassador.
"*" indicates required fields