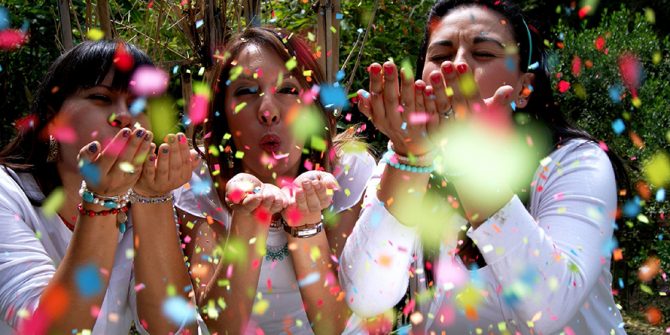 Friends of the Antioch Library

The Friends of the Antioch Library is a nonprofit organization dedicated to improving library services in Antioch. Through membership donations and Book Sale earnings, the Friends provide the library with books, magazines, DVDs and CDs. We also provide children's and cultural programs for the community.
Grab a tote bag and your book list and spend a day at the Friends of the Antioch Library Bimonthly Book Sale. Hundreds of gently-used new arrivals from children's books to cookbooks, videos, and audio cassettes for $1.00 or less.
The Friends of the Library have very limited book storage space, and do not take the following items for donations:
Books in poor condition: water stained, torn, yellowed. etc.
Textbooks
Magazines over 1 year old
Technical Books and Binders
Computer Books over 2 years old
Reader's Digest Versions or Condensed Books
Encyclopedias
Items discarded from other libraries
Donations are accepted during open hours only. Please do not leave donations in the lobby.
Limit 3 boxes or bags per family.
For additional information, see the library's general information on donations.
Friends help with:
Exhibits
Programs
Membership development
Publicity
Fund Raising
Book Sales
Book Sorting
Volunteering in the Library