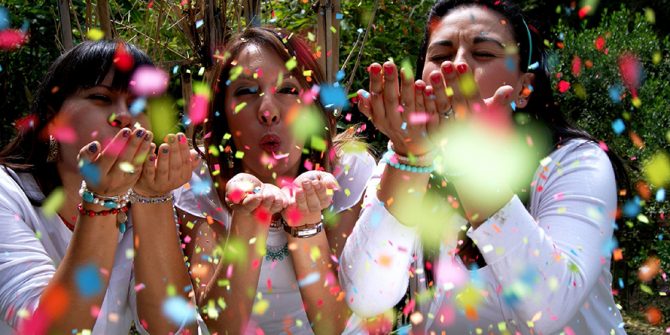 Friends of the El Sobrante Library
The Friends of the El Sobrante Library is an organization dedicated to improving library services in El Sobrante. Through membership donations and Book Sale earnings, the Friends provide the library with books, tapes, magazines, and compact discs. We also provide children's and cultural programs for the community.
When you join as a Member, you will receive newsletters giving advance notice of library events. Another benefit of your membership is priority admission to the book sales before they open to the general public.
Every sale includes books that are new to the Book House. Friday sales are for members only. Memberships are available at the door.
The Friends of the Crockett Library do NOT accept magazines, text books, Reader's Digest Condensed, encyclopedia sets or materials in poor condition. Please do not leave materials outside or put them through the book drop. Materials should be dropped off inside the library during open hours. Limited help is available. If it is not possible to drop off at the library, the book sale manager may (at his discretion) be willing to pick up. If you have have large quantities of saleable books and videos available for pick-up, call (510) 787-2345.
For additional information, see the library's general information on donations.
Friends help with:
Exhibits
Programs
Membership development
Publicity
Fund Raising
Book Sales
Book Sorting
Volunteering in the Library