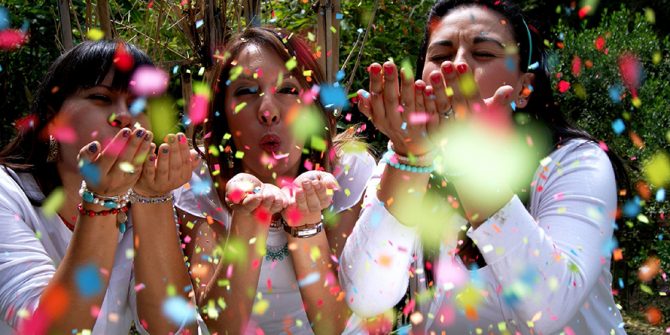 Friends of the Kensington Library
The Friends of the Kensington Library, a 501c(3) nonprofit organization, has worked to improve library services in Kensington since 1959. Through membership donations and book sale earnings, the FKL provides the library with funds to build its collection, maintain its circulating materials, and improve building facilities. We also provide children`s and cultural programs for the community, and partner with the organization West County Reads ("WCR") to promote family literacy and raise awareness of the benefits that reading and library services provide the community. For further information, contact the FKL at kensington.FKL@gmail.com.
The Friends of the Kensington Library also have an ongoing book sale at the library with a wide variety of books in excellent physical condition. Many of the best books go directly to this mini-sale instead of waiting for the twice-yearly book sales in May and October.
Donations
Donations are accepted at the Friend's shed located behind the Library on Tuesdays between 11am-1pm. Volunteers may be available to pick up donations. Contact the FKL at kensington.FKL@gmail.com to see if volunteers are available. Items we accept:
Books in good physical condition
DVDs/Blu-Ray
Compact Discs
Vinyl LPs
Please do NOT leave donations outside. We DO NOT accept VHS cassettes, audio cassettes, magazines, obsolete  textbooks, encyclopedias, Time/Life books and similar series.
Tax deductible contributions to the FKL can be made by donating via PayPal at https://www.paypal.me/KensingtonFriends, in person at the library, or by sending a check to Friends of the Kensington Library, Membership Chair, c/o Kensington Library, 61 Arlington Avenue, Kensington, CA 94707.
For additional information, see the library's general information on donations.

Friends help with:
Exhibits
Programs
Membership development
Volunteering in the Library
Fund Raising
Book Sales
Publicity