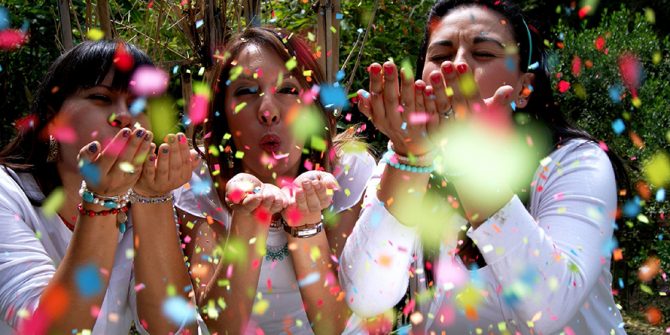 Friends of the Moraga Library
The Friends Book Shop in the library is open and staffed by volunteers on
Tuesday 1:00 p.m. - 7:00 p.m.
Wednesday 10:00 a.m. - 4:00 p.m.
Thursday 1:00 p.m. - 7:00 p.m.
Friday 1:00 p.m.- 4:00 p.m.
Saturday 10:00 a.m. - 4:00 p.m.
Sunday 1:00 p.m.- 4:00 p.m.
The Friends of the Moraga Library gratefully accepts donations of no more than 2 boxes/bags per person of gently used books, CDs, and DVDs. Donations are accepted during library open hours. The donation bins are located in the lobby and receipts are available at the front desk.
Books in poor condition, old textbooks, magazines, VHS, and cassette tapes are not accepted.
For additional information, see the library's general information on donations.
When you join as a Member, you will receive newsletters giving advance notice of Library activities and events. We welcome your participation in all aspects of the Friends Programs. Volunteer opportunities include working on exhibits, membership, newsletter, publicity, book sorting, book sales, and library volunteer. Membership forms are available at the library or online.
For more information contact us at FOMLtalk@gmail.com